Floorball Sticks for Singapore School CCA & PE Program
 FLOORBALL STICK FOR SCHOOL PE PROGRAM
This post is suited for school sports HOD considering to make a bulk purchase of CCA floorball equipment. For a parent looking to buy a floorball stick for your child who joined the floorball CCA, click here.
Schools and educational institutions in Singapore are incorporating Floorball into their PE and Co-Curricular Activities (CCA) programs. However, one of the most common problems with any Singapore school CCA floorball program is broken floorball sticks. Many of these floorball school sticks are commonly purchased with a tight budget and without due consideration to its quality and manufacturer's track records. These sticks are commonly made of materials that cannot withstand the high-frequency play usage such those commonly in use in the schools CCA or PE program.
We have floorball sticks suitable for CCA program. For example straight blade for both left side or right side play. Stick without grip for low-cost maintenance. For schools looking for IFF certified floorball sticks, we have a low cost and good quality options. Contact us today to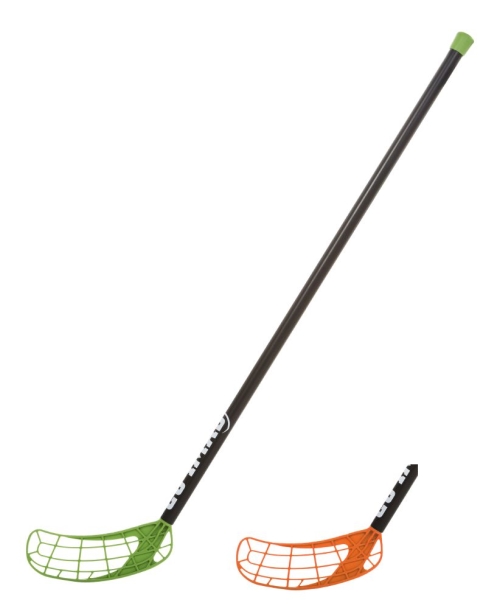 Length available: 75cm, 85cm & 95cm.
Grip: No
Non-IFF certified. Ideal for PE usage.
Contact us or visit Floorballplay experience shop today to see and feel how X3M Campus 55 can be part of your school floorball PE or CCA programs. Student buying IFF certified CCA floorball sticks. Click here.