New Floorball Blade Replacement Changing Service
New Floorball Blade Replacement Changing Service
Looking to replace your old floorball blade? At Floorballplay Singapore, we offer new floorball blade replacement changing service forl floorball blade purchased from our retail shop. Floorball blade brands available includes Salming, Unihoc, Zone, Fatpipe and Exel (Oxdog coming soon).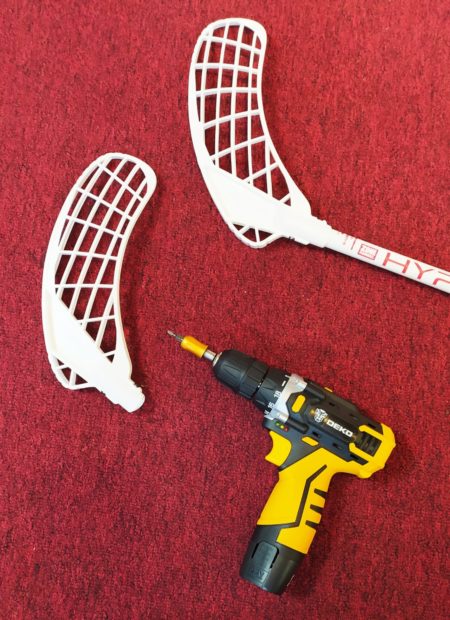 We guarantee that the floorball blades are free of manufacture defects. Our staffs are experienced to QC check if the new blade has any no known manufacturing issues. We also warranty our installation service for up to 14 days from the date of purchase.
Use our professional installation service to avoid issues such as:
improper aligned blade
incomplete full blade insertion
Shaky blade due to enlarged screw holes.
New blade installation service can be completed within 10 minutes.
Please feel free to contact us if you have any questions.