Test Wrist, Sweep and Slap Shots With FloorBallPlay Equipments.Check out the Technology and Features of our Floorball Equipment and Accessories.
Our Retail Floorball Shop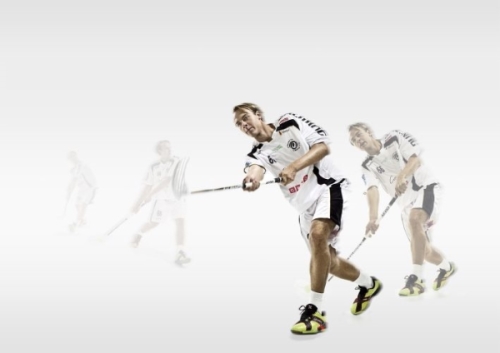 Buying a floorball stick to fit your playing style is not an easy decision. At Floorballplay, we help floorball players to choose a stick to fit their needs and equip them to win with the best floorball sticks from major brands. You can experience the floorball sticks by taking shots at the goal post and decide on the stick that best fit your play.
Our retail floorball shop is located at a convenient central location in Bukit Timah, Singapore. This makes it easy for you to drop by to choose, feel and test out our sticks.
Best of all, you can optionally fill up the online appointment form before visiting us. See you at our floorball shop soon.